How long will Cord Blood America, Inc. (OTC:CBAI) last this way?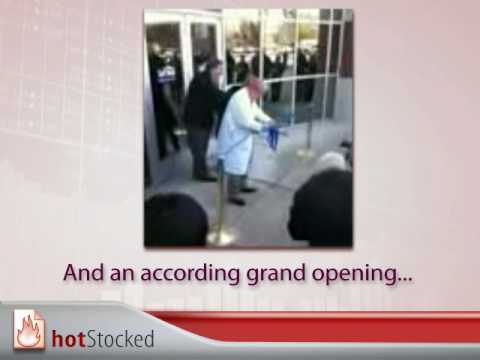 (
2 votes, average: 5.00 out of 5, rated
)
Cord Blood America, Inc (CBAI.PK) looks pretty good: prospective business, huge new base, eloquent CEO. But their earnings STILL cannot cover their expenses. Several months ago they bragged about retiring $1.5 million in debt, but the report from December 2009 shows a new $1.5 million borrowed. This and stock sells are the reasons why they finally got to positive cash flow, which doesn't look that promising.